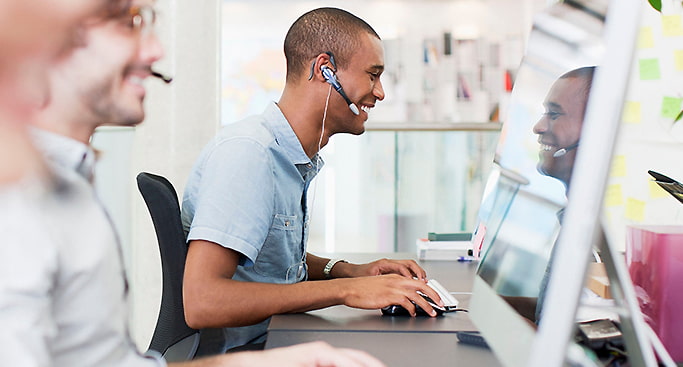 Have a question or Need to set up your security system?
Give us a call and our experienced and friendly staff would be happy to assist you.
Corporate Office
Subtitle Goes Here
68 Kings Street, Town Hall
North Avenue, California
33089 USA
Customer Support
Subtitle Goes Here
Monday – Friday
09:00 – 18:00
Saturday – Sunday
10:00 – 16:00
Contact us
Subtitle Goes Here
.
Send message
Have a query? Submit to us here. Title Goes Here
Subtitle Goes Here
Call us TODAY for a FREE Quote – Your Home or
Commercial Security System : 700.231.0025