Monday to Friday
9.00 am - 5.00 pm
Saturday
10.00 am - 3.00 pm
Access Control Installation - Card & Fingerprint Readers
TekSafe Security Solutions install access control systems in your facility. Our access control solutions enable you to protect your business while allowing you to manage and monitor the whereabouts of personnel on your premises. The process involves Card, Fingerprint and Facial readers installed on your doors, gates and other entry points.
All our access control solutions are flexible and fully scalable to adapt to your changing security needs. TekSafe will take the time to analyse your circumstances and discuss your objectives before recommending any solution. Our chosen security system will deliver long-term practical benefits and will be a sound value-for-money investment for your home or business.
Once you have made contact with us we will arrange for an experienced technical surveyor to visit your premises and carry out a full site-survey. This will include discussions to determine your security concerns, plans for the business and your budget.
Based on this data the surveyor will specify a security solution which will be outlined in a fully costed specification document.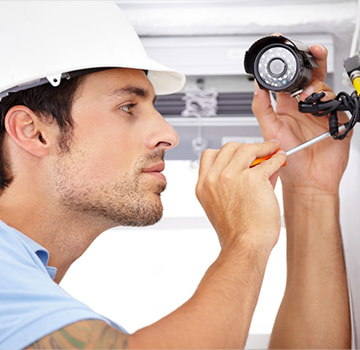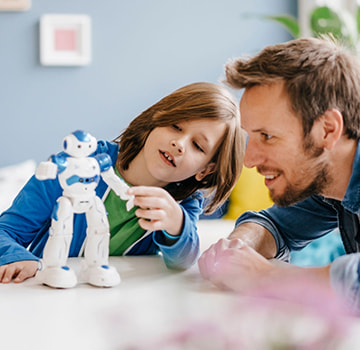 Benefits of Installing Access Control System in your Facility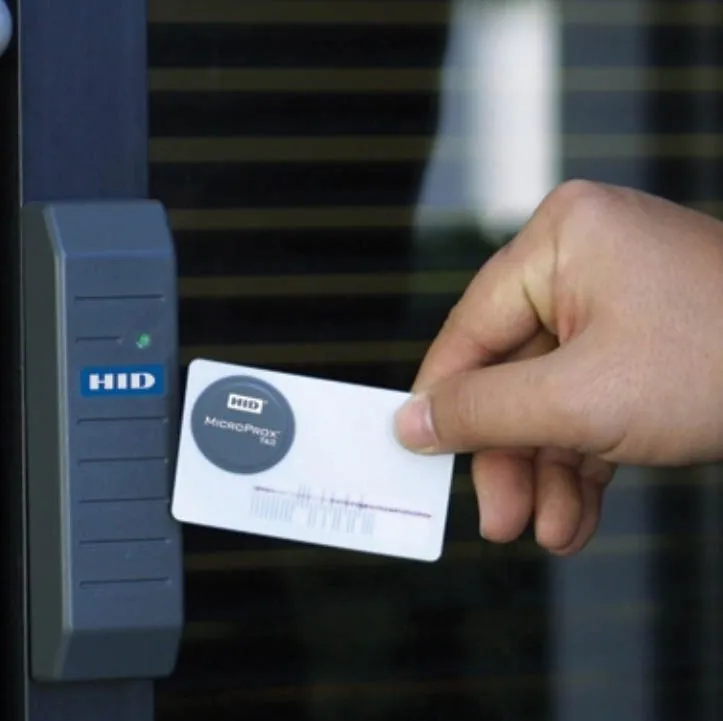 Access control systems are electronic security solutions that are installed to manage the flow of people into, around and out of buildings. Below are some of the benefits:
No hassle with traditional keys
Keeping unwanted visitors out
Allowing employees freedom to come and go
Keeping track of who enters the facility
Setting specialized access parameters
Increased security for sensitive areas
About TekSafe Security Solutions
TekSafe Security Solutions is a security installation company based in Lagos Nigeria. We sell, install, repair and maintain all electronic security systems on the market. We install the following systems: CCTV cameras, Automatic Gate, Biometric access control, Fingerprint readers, Electric fence installations, Intercom systems, and other safety products